Barry Elwonger leads Allocated Media as a seasoned craft brewing industry professional, having managed various aspects such as distribution, sales, marketing, logistics, finance, and excise taxes for a 30 BBL regional brewery for almost a decade. Barry holds several prestigious certifications, including Certified Cicerone, Great American Beer Fest Judge, Certified BJCP Judge, Level 1 Sommelier, and Certified Bourbon Steward. Barry is an active member on the BA PR & Marketing Subcommittee. On the digital marketing front, he is Google Ads and Advanced Google Analytics Certified. Additionally, Barry is a licensed drone pilot and has been doing video and photography production for almost two decades, which adds another dimension to his skill set.
A proud Knight, Barry earned his BA in Marketing and MBA from the University of Central Florida. He is a lifelong learner and has collected over ten certificates from esteemed institutions such as Cornell, UC Davis, and more. Barry's marketing campaigns have been featured on various media platforms, including Ellen, CNN, USA Today, BBC, NPR, NBC, CBS, ABC, FOX, Tampa Morning Blend, Great Day Tampa, Suncoast View, and hundreds of other news outlets.
Barry resides in north Tampa with his wife Michelle, their two children Brooke and Blake, and their Corgi, Waffles. In his spare time, Barry teaches finance classes in the local community and recently finished writing a kids finance book, "Brooke Will Not Be Broke", that is being published in 2024.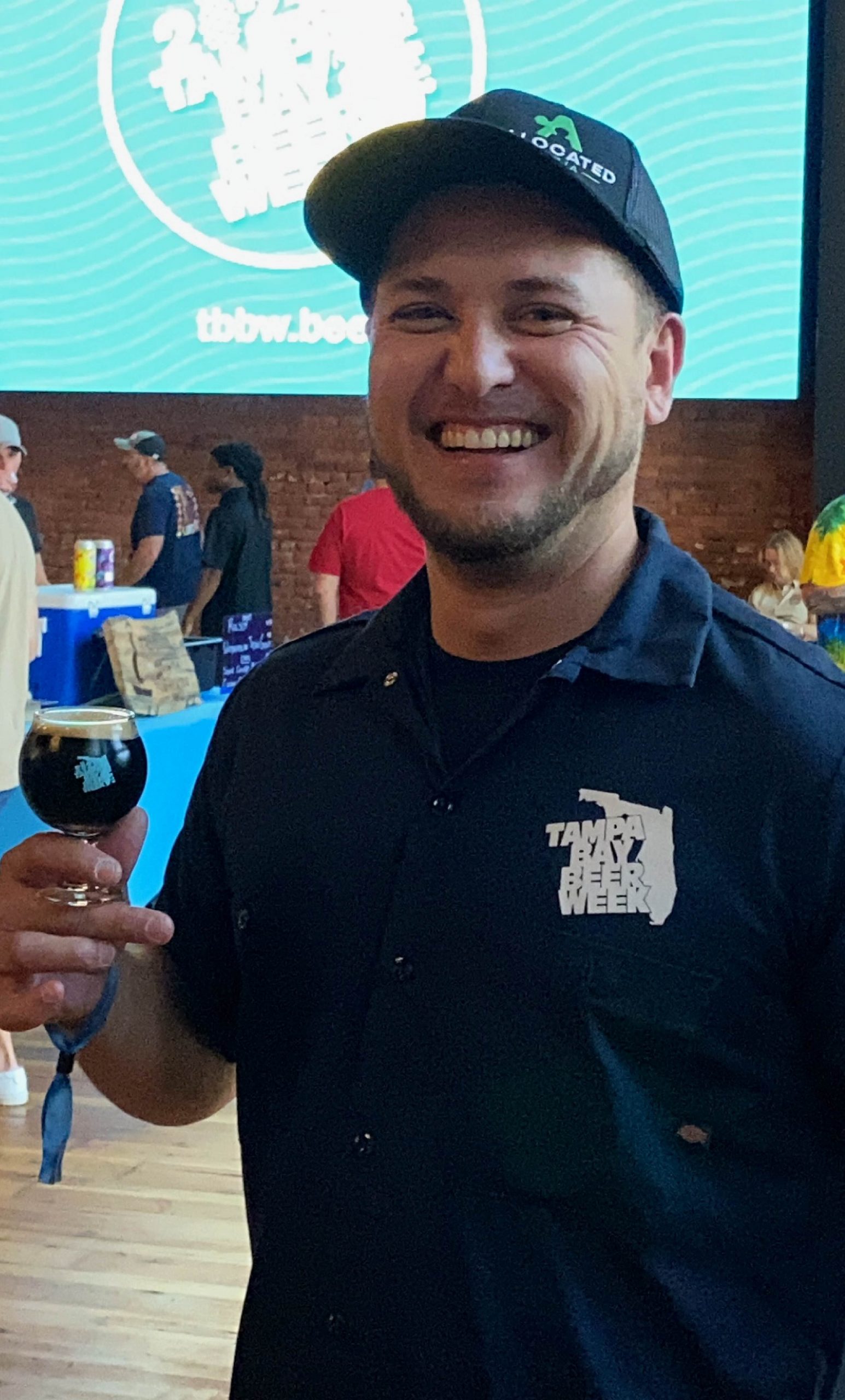 Think Were a Good Fit?
Let's grab a Beer to discuss your needs further.