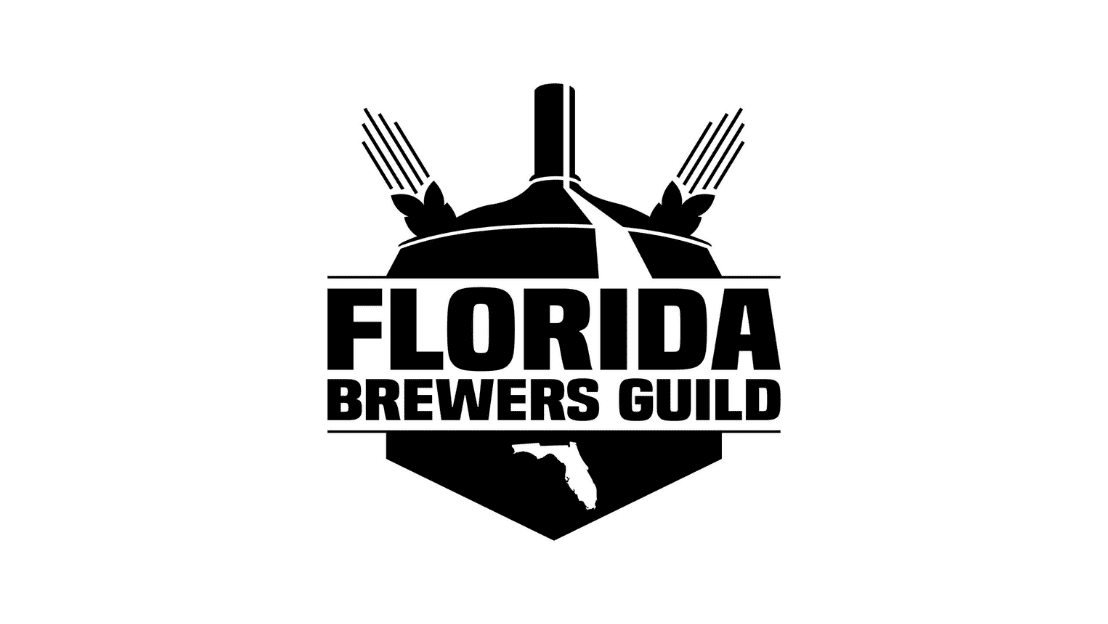 #Videography #Photography
For the Florida Brewers Guild (FBG) client project, our team faced the challenge of capturing the essence of both the three-day FBG Conference and the FBG Beer Festival. Our objective was to ensure comprehensive coverage of all aspects of these events, showcasing the vibrancy and educational value they offered to attendees.

As the official photographer, we meticulously documented every training seminar, happy hour, Q&A session with the FBG Board, and the trade show floor at the conference. Our expert photography team captured the energy and excitement of the festival, highlighting the diverse range of craft beverages and the camaraderie among participants.

By providing high-quality visual content, we successfully showcased the Florida Brewers Guild's dedication to supporting and promoting the growth of the craft brewing industry in the state. The results of our photography efforts not only elevated the perceived value of these events but also helped the FBG in their ongoing marketing and promotional initiatives, attracting new members and attendees for future events.
"We have been very fortunate to have Allocated Media as a partner at our events. Their professionalism and quality of work has been top tier, and their attention to detail has helped raise the bar for what we expect from our partners. They understand our industry, and have been able to use that knowledge to produce impressive results for us."
Sean Nordquist
FBG - Executive Director
Think Were a Good Fit?
Let's grab a Beer to discuss your needs further.