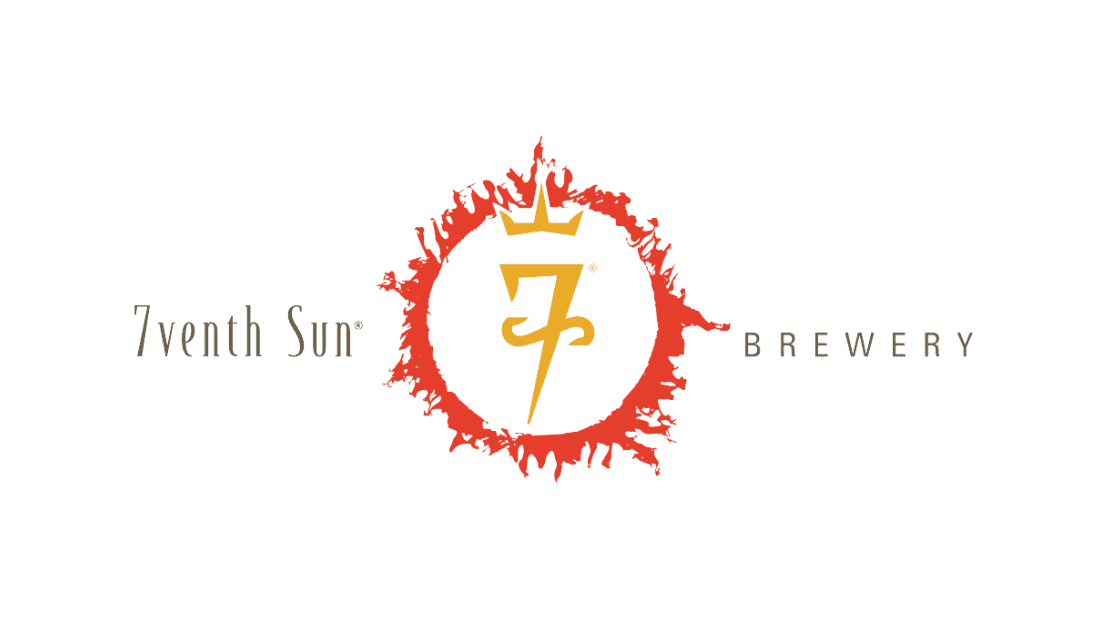 #Marketing Strategy #Public Relations #Google Ads
For the 7venth Sun Brewing project, our team faced the challenge of developing a comprehensive marketing strategy that aligned with the brewery's brand voice and goals while also implementing marketing automation systems. An additional challenge involved working closely with their in-house social media and marketing coordinator to elevate their skill sets and seamlessly incorporate the new marketing tech stack into their workflow.
By working collaboratively with the 7venth Sun Brewing team, we successfully developed a marketing strategy that not only reflected the brand's unique voice and goals but also optimized their outreach efforts. The implementation of marketing automation systems allowed for streamlined communication and more effective targeting of their audience, ultimately driving better results. Furthermore, our guidance and support helped enhance the capabilities of their in-house social media and marketing coordinator, ensuring a smooth integration of the new marketing tech stack into their existing workflow.
As a result of our efforts, 7venth Sun Brewing experienced increased brand visibility, improved audience engagement, and enhanced marketing efficiency, positioning them for continued growth and success.
"Allocated Media has been a game changer for our business. Their team is thorough and comes with a wealth of knowledge. As a brewery owner of eleven years, I know the power of properly marketing our brand, but had no expertise in how to manage that piece of the business. From the beginning, Allocated took the time to understand the challenges we faced and offered a clear strategy to achieve our vision as a brand, encompassing a wide swath of marketing opportunities, allowing us to improve on every level. They implemented systems from promotion/press for new releases, to developing a social media strategy with data analysis, to name a few, ensuring ongoing positive results from the highest level to the most minute detail. As a result, we have a much more effective marketing presence that functions far more efficiently. I highly recommend them to anyone interested in taking their business to the next level."
Devon Kreps
7venth Sun Brewing - Founder & GM
Think Were a Good Fit?
Let's grab a Beer to discuss your needs further.