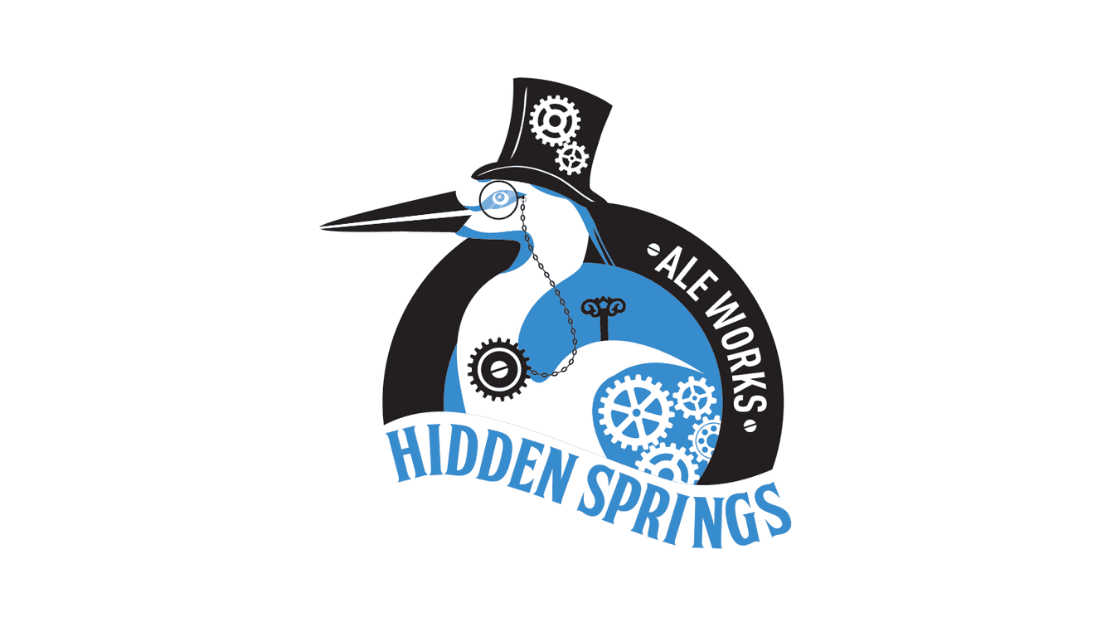 #Beverage Consulting #Videography #Photography
For the Hidden Springs Ale Works client project, our team faced several challenges in our role as beverage consultant and content creator. As beverage consultants, our duties included training a sales representative, establishing distribution goals, and handling chain account sales planning prior to the hiring of a full-time sales director. From a content creation perspective, we were tasked with producing video content for a campaign focused on intentional ingredient selection and processing, along with a feature documentary-style video showcasing these elements.
Our team successfully provided comprehensive consulting services, supporting Hidden Springs Ale Works in their sales and distribution efforts. We trained the sales representative to effectively represent the brand, set achievable distribution goals, and managed chain account sales planning until a full-time sales director was hired. In our work with chain accounts, we secured a statewide mandate with Buffalo Wild Wings, an ongoing collaboration project with CRU Cellars, and a barrel-aged collaboration with Bern's Steakhouse. These accomplishments not only expanded the brand's reach but also demonstrated our ability to foster strong relationships with key partners in the industry.
From a videography standpoint, we crafted a compelling campaign that highlighted the brand's dedication to intentional ingredient selection and processing. The feature documentary-style video showcased the attention to detail and commitment to quality at Hidden Springs Ale Works. In addition to video content, we also provided photography services, capturing a suite of lifestyle, product, and event shots. These photos were used for social media promotion, while the product shots were also utilized by chain accounts for their mobile ordering platforms and websites.
By offering a full spectrum of services, we successfully supported Hidden Springs Ale Works in their growth and development, helping them to establish a strong presence in the competitive craft beer market.
"Working with Allocated Media has been great. They are professional and have been so easy to work with. Bringing our vision to life in multiple different mediums."
Josh Garman
Hidden Springs Ale Works - CEO
Think Were a Good Fit?
Let's grab a Beer to discuss your needs further.