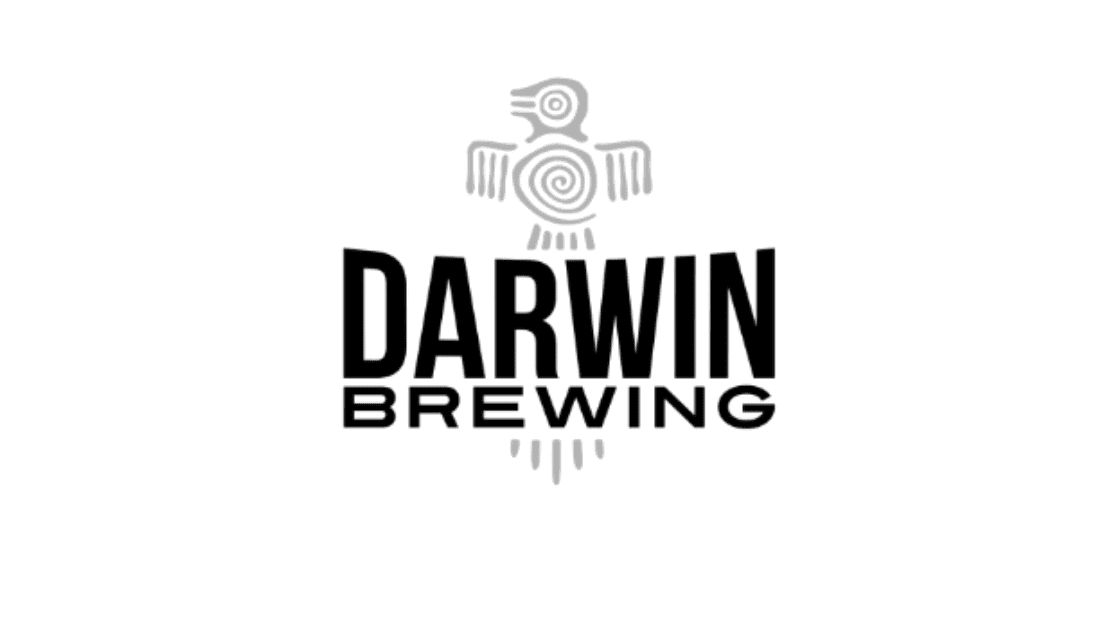 #Videography #Photography #Social Media Management #Public Relations
For the Darwin Brewing project, our primary challenge was to develop marketing and public relations strategies to relaunch a legacy brand that had been reclaimed by its original owner, Chef Darwin Santa Maria, who intends to open a new facility in Sarasota in 2024. In addition, we needed to build brand awareness and generate buzz around the relaunch without any existing social media presence.

Our team successfully created and implemented comprehensive marketing and public relations strategies for the Darwin Brewing relaunch. We established new social media accounts and rapidly grew the follower base to over 1,500 within the first month. Through targeted outreach and well-crafted messaging, we garnered attention from more than ten media outlets, including securing a TV appearance on ABC.

Our marketing campaigns embraced a "back to our roots" approach, showcasing a hands-on approach in both the brewhouse and kitchen to align with the brand's chef-driven beers mantra. We also effectively incorporated the Peruvian influence into the brand's narrative, creating a cohesive and engaging story that resonated with consumers. This strategic approach resulted in a successful relaunch and revitalization of the Darwin Brewing brand.

In addition to our marketing and public relations efforts, we also served as the beverage consultant for Darwin Brewing. Our role involved helping them secure contract brewing space, establishing distribution channels, and aligning their marketing collateral needs for distribution purposes. With our industry expertise, we positioned the brand for successful reentry into the highly competitive local craft beverage market.
"We have a great business relationship with Allocated Media. We had worked with several other marketing companies in the past who didn't deliver results and I'm happy to say Allocated Media is doing that for us. They help bring our vision to life in a way that makes sense."
Darwin Santa Maria
Darwin Brewing - Founder
Think Were a Good Fit?
Let's grab a Beer to discuss your needs further.