National Pediatric Cancer Foundation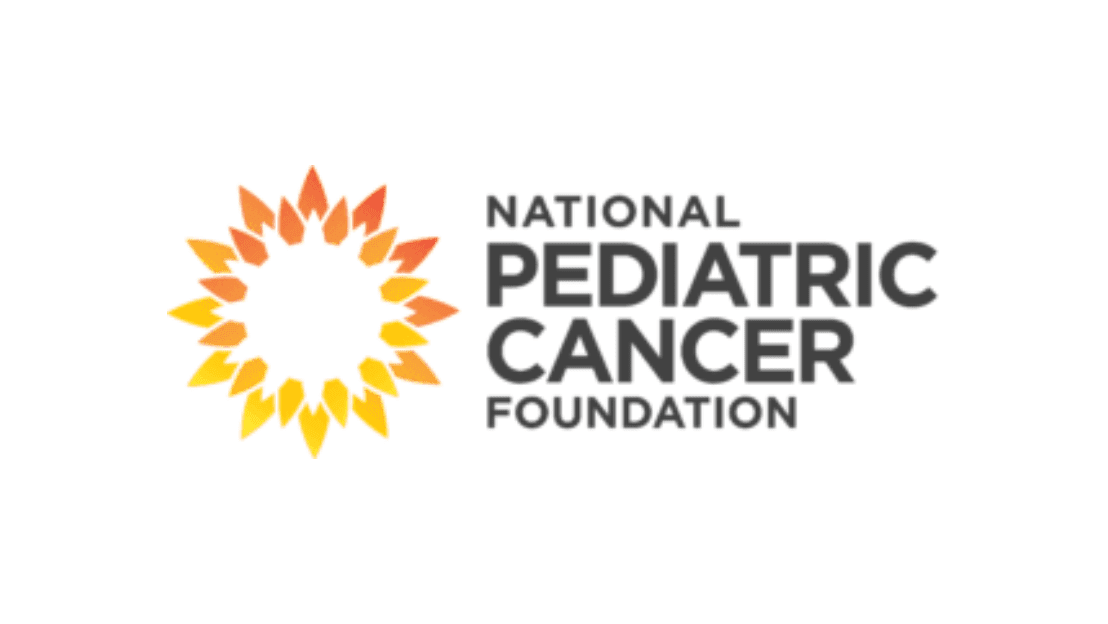 #Videography #Photography #Public Relations
For the National Pediatric Cancer Foundation (NPCF) Brewing Funds the Cure project, our team faced the challenge of creating a compelling documentary-style video to highlight the Rising Hope beer project—a nationwide initiative where one brewery from each state collaborates to produce the Rising Hope beer, with all sales proceeds benefiting NPCF. The raw materials for this project are generously donated by Country Malt Group, Yakima Chief Hops, Amoretti, and Blue Label. Our media production for this project was provided on a pro-bono basis. Additionally, we offered public relations support to help amplify the impact of this philanthropic endeavor.
We collaborated closely with NPCF and the participating breweries to craft a powerful narrative that showcased the collective effort and passion behind the Rising Hope beer project. Moreover, our public relations efforts led to coverage in over 100 media outlets, significantly increasing the visibility of the Rising Hope beer project and generating greater support for NPCF. Through our work, we not only highlighted the dedication of all involved parties but also contributed to the project's success and the positive impact it has had on the fight against pediatric cancer.
"It has been a pleasure working with Allocated Media to help with our Marketing and PR for the "Brewing Funds the Cure" program at the National Pediatric Cancer Foundation. The knowledge, expertise, creativity and attention to detail Barry and his team provide has been crucial for us as we continue to grow this program on a national scale. Thank you for what you do to help us further our mission!"
Chris Geib
NPCF - Chief Development Officer
Think Were a Good Fit?
Let's grab a Beer to discuss your needs further.