Brian Gad, our Director of Photography, brings a unique blend of creativity and business acumen to Allocated Media. With an Associate's Degree in Graphic Design from Florida State University and a Bachelor's Degree in Marketing from the University of South Florida, he possesses a diverse skill set and extensive knowledge of the service industry. Brian's experience spans over 15 years, covering roles such as cook, bartender, manager, and social media manager at two breweries. His passion for craft beer and commitment to excellence make him an invaluable asset to our company.

At Allocated Media, Brian's multifaceted role includes photography, videography, graphic design, and content creation. He excels in capturing high-quality images and videos for clients in the craft beer and service industries, showcasing the unique features and atmosphere of each project. His expertise in the service industry is vital for developing strong client relationships, as he understands the importance of exceptional service and customer satisfaction.

A team player and natural leader, Brian is always willing to go the extra mile to meet clients' needs and ensure our team operates efficiently. In his spare time, he enjoys exploring the local craft beer scene and attending sneaker conventions, sharing his enthusiasm and knowledge with others. We are proud to have Brian as a member of our team and look forward to witnessing his continued success.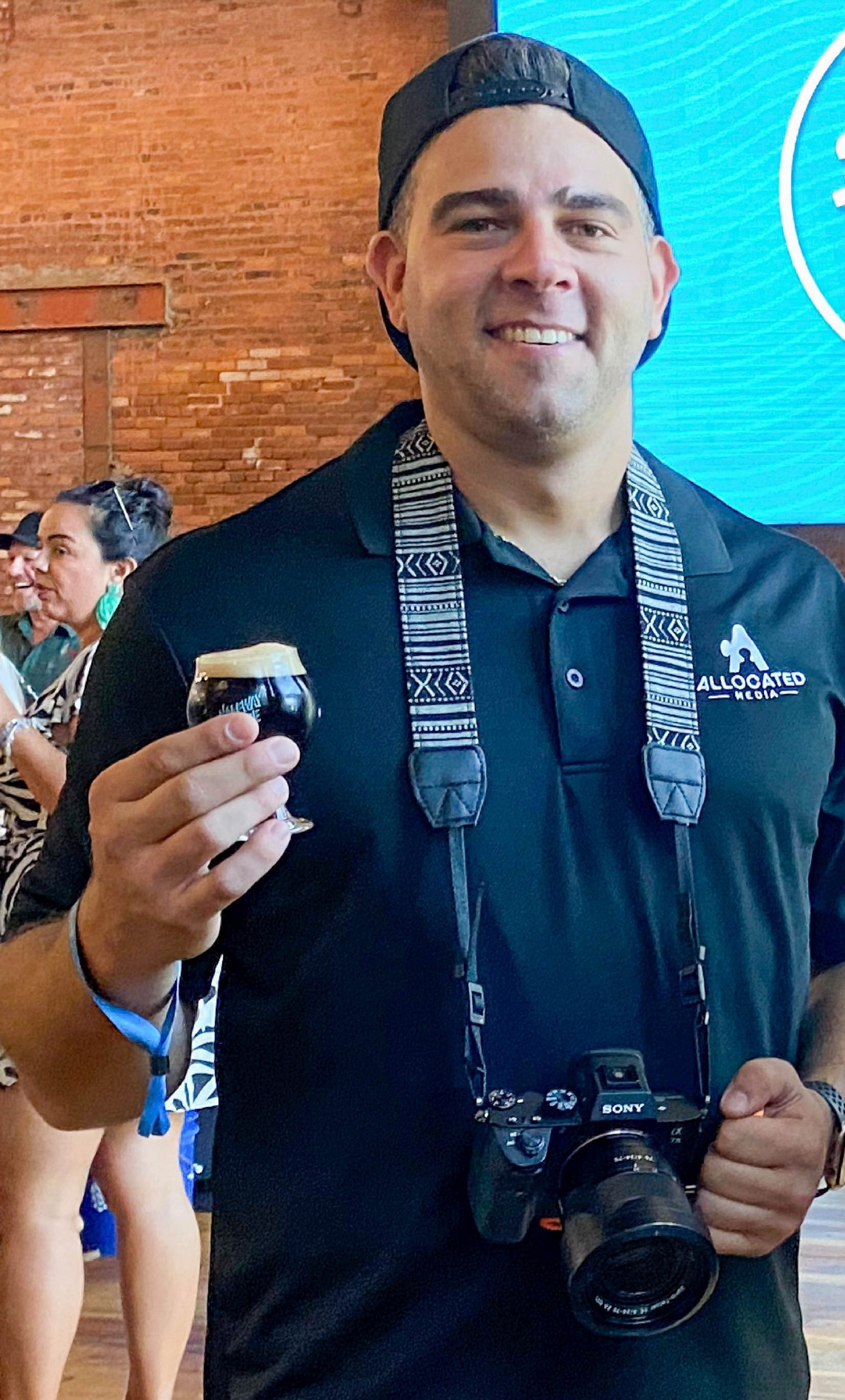 Think Were a Good Fit?
Let's grab a Beer to discuss your needs further.